Hi i'm Kevin
I'm a Web Developer, Graphic Designer, Illustrator, Creative, Aspiring Juggler, Leo (if that's your thing), and Retired Donut Engineer.
If there's something we can work together on, let me know.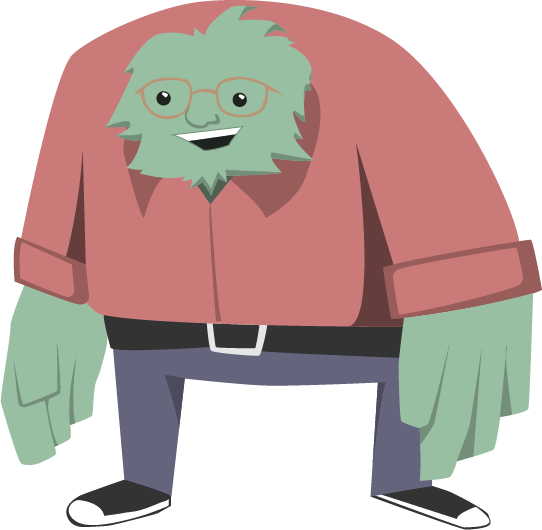 About Me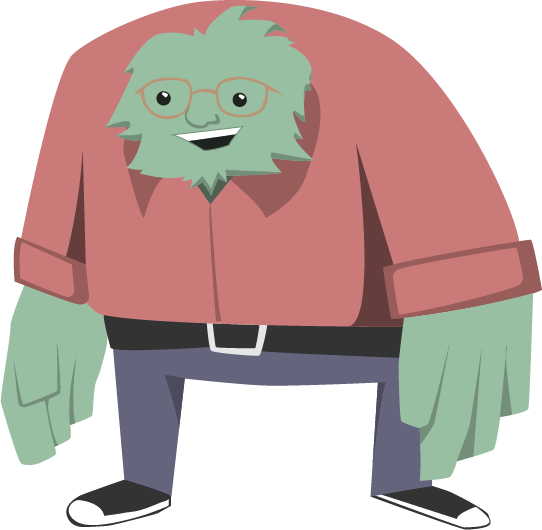 This is probably what I would look like as a Monsters Inc character
I'm a lifelong Kentucky resident.
I'm not very good at video games, but I like playing them anyway.
I'm 6'4" but have never been in the neighborhood of being able to dunk.
I can make really good Belgian waffles.
I studied comparative religion in college.
I'm a huge fan of The Bachelor.
I love learning new things.
I'm really into the NBA for the same reasons I'm into The Bachelor.
I sometimes brew beer and my friends are nice enough to say it tastes good.
Work
These are a couple of personal projects I've worked on over the past year. For a better idea of my experience, grab my résumé!
Wondersome
A travel optimization resource built in Laravel and powered by the Yelp Fusion API, Wondersome allows users to plan trips and curate attractions based on their interests
Gnomebook
A contact management application built in Laravel and using Vue, which allows users to upload and manage contacts with .vcf files. Gnomebook was a collaboration with another student in my developer Bootcamp.
Simon Says
A recreation of the classic memory game, built with Vue.
Contact
I prefer dialogue to monologue, so let's chat! Reach out and we'll set something up.